---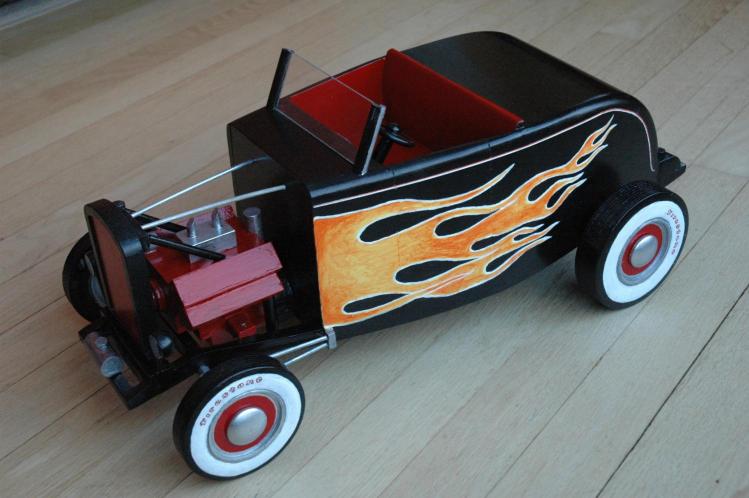 Steve,
Both Nancy and I want to thank you and your painter with the utmost appreciation we can give. A job well done.
Thanks again,
Jim
---

"Thank you so very much for everything, and the donation to Trees That Feed Foundation meant much to me, I will save it always in my son's memory. The urn was even more beautiful in person, I took it to the funeral home the same day and they put my Joey in it for me. I can't tell you how wonderful you all are, and making me feel so very special, almost like part of your family, not just some sale, a special thank you for that. I was blessed to speak directly to Steve, what a wonderful caring, heart felt person he is, he is in the right business for sure."
Pammy J.
---
"I am grateful to God, that I found Faith, Hope and Love Urns on the internet. I looked over about 30 websites, and at 100's of urns. I was looking for something unique, artistic, made of wood, for my husband and high school sweetheart of 26 years, after his sudden and untimely death at age 48. I wanted to keep my husband home, so a standard style urn was out of the question. I wanted a piece of art. I found exactly what I desired at Faith, Hope and Love Urns. Steve Shannon's beautiful wood-turning and great customer service really helped me through this difficult time. He promptly returned emails, addressing any concerns I had with confidence and grace. I highly recommend Steve's business. Thank you for making a difficult decision easier."
Deb M.
---
"Just wanted to let you know we received the urn exactly as you promised. Thank you for expediting the shipment. It was exactly what we wanted and more importantly exactly what my mother in law requested. It was beautiful."
Lisa G.
---
"You made us the Wisdom urn when our precious baby Lappy died. The gorgeous work is still on the center of our fireplace. The horrible grief was unreal. You touch the lives of so many people through your work. Our Lappy is in a beautiful home. There are not words to express how you help sooth deep painful wounds during a time of death."
Paula O.
---
Steve,
"I just wanted to sincerely thank you – the urn arrived today and it's beyond beautiful! The customer care you provided was outstanding, and the craftsmanship is stunning!" Thank you truly.
Amanda, Canada
---
Dear Steve and Assocs,
"The gorgeous Wisdom Urn you made for us in 2011 is still on the center of our fireplace. I wanted to thank you sending me a picture of your beautiful red dog after we spoke on the phone. It meant a lot to me! I am disabled and my husband was not going to get another dog. Then he saw this photo and we have now had our new dog for almost 4 weeks. We named him Shannon, after you. You touch the lives of so many people through your work and there are not words to express how you help sooth during difficult times."
Yours truly,
Paula, Claude and Shannon, Florida
---

"Got my urn yesterday. It is absolutely beautiful. Thank you so much for making such a piece of art. It does my mom justice!!"
Laurie
---

"I received my pet urns today. They are very beautiful. It was very difficult for me to be proactive and order these early but I am glad I did. Thank you so much. They are perfect!"
Deborah A.
---
Steve,
Opening up the box that arrived today and seeing this absolutely beautiful piece of art which will be my mom's urn brought tears to my eyes. Tears of joy and wonderment for such a beautiful, final resting place to honor my amazing, wonderful, unique mom. It is perfect! It is more beautiful in person. Thank you so much. Your work is truly beautiful and your service is excellent. It was a pleasure doing business with you.
Rona