Many people put together a bucket list of activities they want to experience before death such as skydiving, flying in a fighter jet or visiting the Great Wall of China. 
But fulfilling bucket list for your precious pet?  A giant steak dinner or special getaway to a pet-friendly beach would make everyone happy.  For some, when pets are diagnosed with a terminal illness we feel helpless and grief-stricken. Creating these special memories with your pet can make the grieving process a little easier.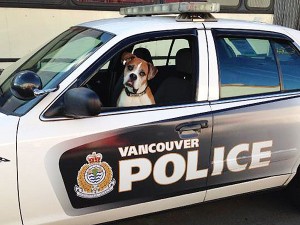 That's just what owner, Riina Cooke, did when her boxer, Romeo was diagnosed with inoperable bone cancer.  Read the article for the full story about fulfilling bucket list.
http://www.peoplepets.com/people/pets/article/0,,20804919,00.html
Contact us for questions on a custom memorial urn for your beloved family member or precious pet. http://www.steveshannoncollection.com/contact.html