Cremation Urn Artisan Partners with Trees That Feed Foundation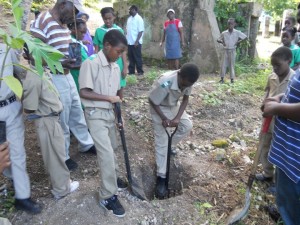 With the creation of hundreds of artistically handcrafted wood vessels made over the past 25 years, Steve Shannon, Illinois artist and owner of Custom Crafted Wood, Inc., is excited to pay it forward with a memorial donation.
Now, for every urn purchased on http://www.steveshannoncollection.com, Custom Crafted Wood will make a donation to Trees That Feed Foundation, whose mission is planting trees to feed people, create jobs, and benefit the environment. Trees That Feed believes tree crops are a large part of the answer to world food concerns and is working to help reforest tropical areas with trees that produce edible fruit.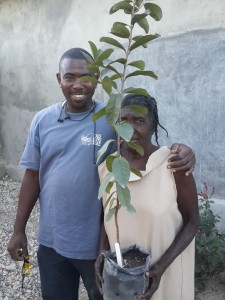 Planting tree recipients will receive a personalized planting certificate on behalf of a loved one with every memorial donation. "Custom Crafted Wood is the ideal partner whose goal is to also help those in times of need by providing beautiful wooden memorial vessels", states Trees That Feed Foundation chair, Mary McLaughlin. "With the help of Custom Crafted Wood, we hope to plant 1,000,000 trees in 10 years."
Shannon's blends of woods express both a harmony and a genuine integration of nature's best offerings, which is why partnering with the Trees That Feed Foundation, a Winnetka, IL based, not-for-profit public charity, seemed like a natural fit. Steve adds, "Our clients are grieving because that life on earth has ended. Our memorial donation to the Trees That Feed Foundation in memory of their loved one enriches the lives of other families thereby easing their pain. There is tremendous comfort in knowing that another family's life will be blessed by their donation in memory of their beloved relative or precious pet."
To contact Steve Shannon, call 847-687-1473, email sshannoncollection@att.net or visit www.SteveShannonCollection.com/contact.html
For further information regarding Trees That Feed Foundation visit www.treesthatfeed.org.