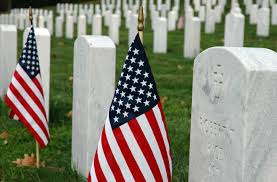 Do you have a family member who served in the military? They may be eligible for veterans burial benefits at death like a free burial plot or funds toward burial expenses. Your local funeral director will be able to guide you through the application process or direct you to the government website.
Here is a link to get more information if you are planning a veteran's funeral:
http://www.benefits.va.gov/compensation/claims-special-burial.asp
http://www.funeralnet.com/veterans-benefits.html
Contact us with questions on a custom memorial urn for your beloved family member or precious pet.