Getting Answers to the Most Common Cremation Questions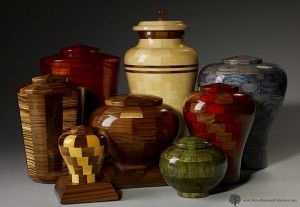 As many people move away from traditional casket burial, more and more cremation questions need to be answered to educate and put people at ease.
The ICCFA, International Cemetery, Cremation and Funeral Association, promotes consumer choices offers consumer resources.
http://consumer.iccfa.com/faq/6
Another good consumer source answering cremation questions is the Funeral Consumers Alliance,  a nonprofit organization dedicated to protecting a consumer's right to choose a meaningful, dignified, affordable funeral. 
http://www.funerals.org/affiliates-directory/70-cremation-explained-answers-to-frequently-asked-questions
Contact us with questions on a custom memorial urn for your beloved family member or precious pet at http://www.steveshannoncollection.com/contact.html.