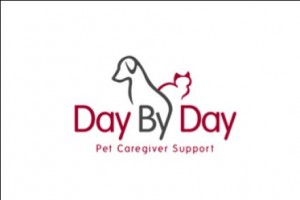 Dealing with an aging or terminally ill pet can take its toll on the pet parent. Day by Day Pet Caregiver Support is unique in that not only do they offer counseling to pet caregivers after the loss of a pet, but they also provide anticipatory grief support for the pet family prior to the beloved pet's passing.
For pet parents who are unable to attend support groups or live outside the greater Philadelphia region, Day By Day offers online educational materials and resources as well.
Read the article for additional information regarding Day by Day Pet Caregiver Support and the educational services they provide.
http://haverford.patch.com/groups/announcements/p/day-by-day-pet-caregiver-support-offers-firstofitskind-service
Contact us with questions on a custom memorial urn for your beloved family member or precious pet at http://www.steveshannoncollection.com/contact.html.