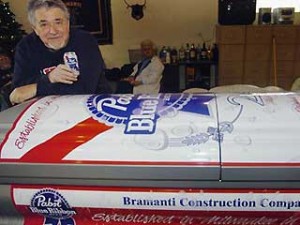 When it comes to memorials for a loved one who has passed, today many wish to personalize the final resting place, whether it be a casket or a custom handmade urn. We have been to many funeral industry trade shows and have seen caskets with images printed on them reflecting a fan of baseball, motorcycles, fishing, and yes, even beer!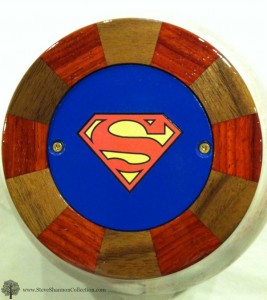 One of our customers wanted a Superman logo painted on the bottom of her husband's urn for a special custom touch. He loved Superman so she wanted this included on his urn. She wanted to preserve the beauty of the wood design and she had a young son, so she decided to include the logo on the bottom inconspicuously. She knew it was there and it made her feel good to include this in honor of her husband's love for life.
If you have a precious family pet you've lost, you can add a hand-painted image of him on the front of the urn to cherish forever.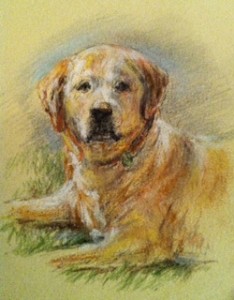 Chris Cismesia is our on-staff fine artist who can paint any image on one of our handmade urns. Below is an urn with a beautiful landscape which is currently offered on our website.
Contact us for questions on a custom handmade urn for your beloved family member or precious pet at http://www.steveshannoncollection.com/contact.html.