Choosing the Fitting Flower Arrangement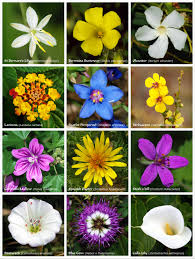 In talking to customers shopping for the perfect urn to memorialize their loved one, some focus on the color, the type of wood, the shape, and the design name. One wife was choosing between two of our designs, "Truth" and "Peace", because her husband had both of these qualities.
I've shopped for funeral arrangements before, but never knew I could select flowers for funerals based on their symbolic meaning to honor the departed. I am sharing information from The Old Farmer's Almanac explaining many different flowers' meanings, such as devotion, cheerfulness, or patience. I bet you'll be surprised too!
http://www.almanac.com/content/meaning-flowers
Contact us with questions on custom urns for your beloved family member or precious pet.