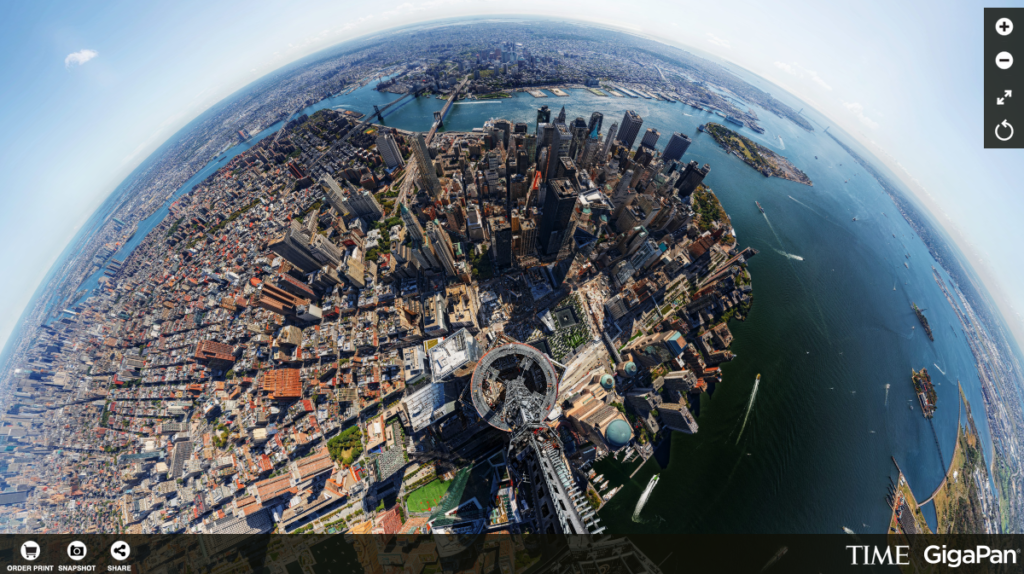 I reflect today, September 11th, on the importance of a building a fitting memorial.
Many U.S. citizens are wondering why it is taking so long for New York to complete the new structure and memorial gardens at ground zero? Trying to reflect the loss of so many important lives, the heroism of all the rescuers, and the strength and hope of a country is not a simple, quick task.
But after 13 years, One World Trade Center is almost complete. I would like to share this article by CD Funeral News that includes a link with details on the building and the stories behind this very important project. Click here to read about this fitting memorial.
Designing a Fitting Urn Memorial
I too put a lot of time into designing each wooden cremation urn in my collection. Having the responsibility of handcrafting the final resting place of many amazing people is not to be taken lightly. I start by choosing the combinations of woods that I find to be the most beautiful. Then I create shapes that symbolize the characteristics of your loved one: stunning, strong, feminine, gentle, peaceful, brave, loving.
It takes a lot of time to measure, cut, and hand assemble the many pieces of wood together, a reflection of the many events and memories of your loved one's life. Turning this roughed-out piece on a lathe to become a smooth, beautiful vessel is the most important step, similar to the pruning that takes place in our lives. Lessons are learned along the way forming us into the person we are meant to be. As a reflection of my faith, each cremation urn was named with characteristics I identify with God: Peace, Tranquility, Truth, Wisdom, Mercy, etc.