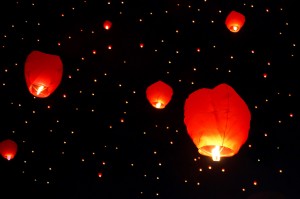 A few weeks ago I talked about the benefits of planning your own funeral. Even though it may be difficult to think about, it may be even harder for your family to carry this burden on their own. What a wonderful gift to give to your loved ones. Now I would like to give you some great resources on how to plan a funeral.
Planning Ahead
In Passare's How-to Plan Your Funeral Guide you will be presented with some decisions to consider such as:
Ceremony or Service Options
Personalization Options
Choosing a Final Resting Place
How to Finance Your Funeral Plan
Choosing a Final Resting Place
One of the most important parts of planning your funeral is choosing a final resting place. This involves deciding if you want to be buried in a casket or cremated. If you do decide on cremation, where would you like your ashes to be placed?
I have created a beautiful line of natural wood turned urns. Each cremation urn featured in the Steve Shannon Collection is a unique piece specially handcrafted by me; no two are exactly alike. Please take a look at our urns and contact us to learn more about our artisan pieces. I would be honored to learn more about what you want your final resting place to be.